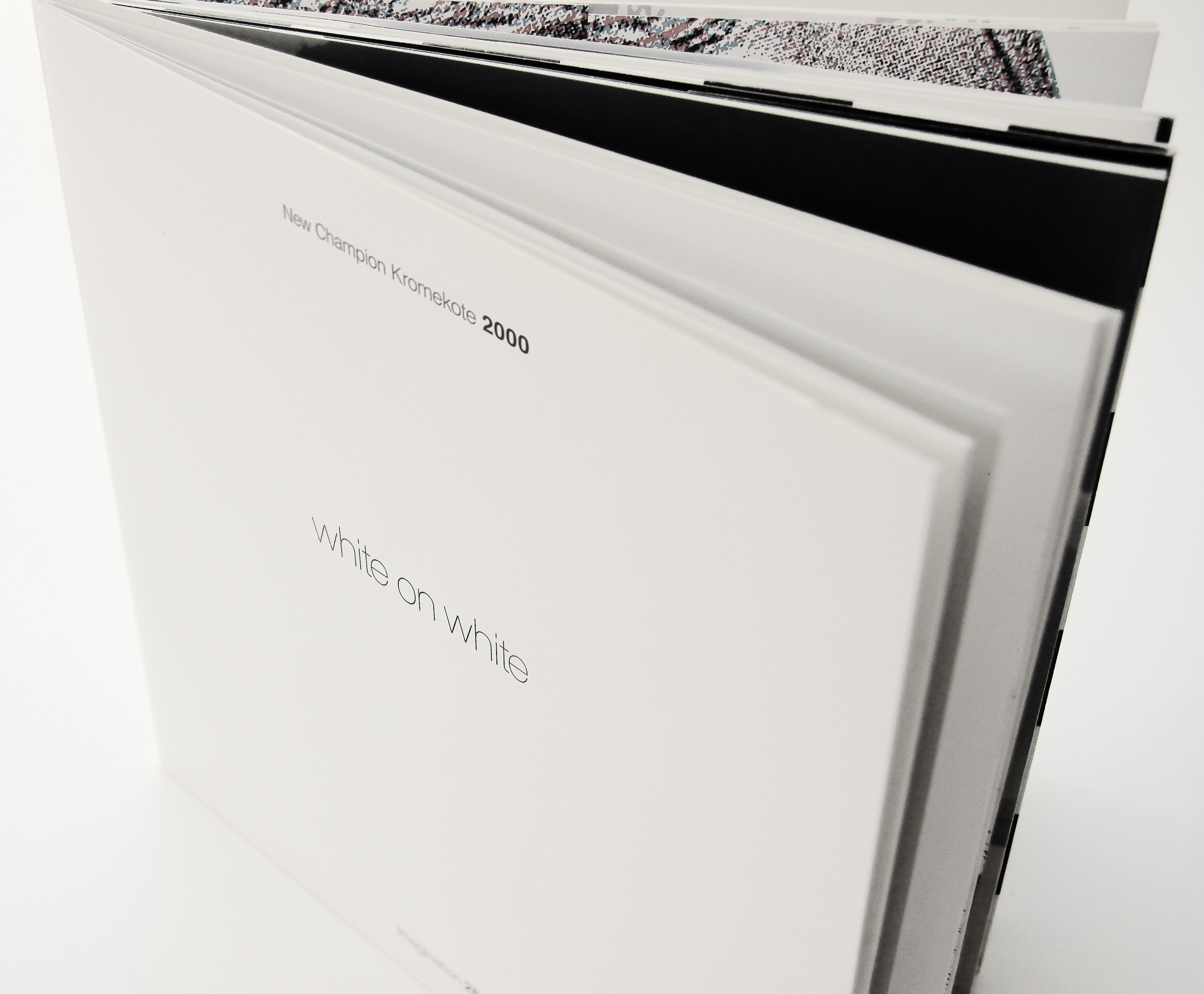 Project: No. 26 in the Imagination Series, White on White
Client: Janet Odgis and Co./Champion Paper Corporation
Services Provided: Graphic Design, Illustration, and Design Development
The book was a visual puzzle concept with each spread featuring a play on various concepts of "white". Above is the books cover and below are only a few of many spreads.
This book was promoting Champion's Kromcote white coated paper. For those who don't remember, The Imagination series was a coveted project. Given the previous 25 books in the series were created by designers including Paul Rand, Milton Glaser, and Henry Wolf. I was honored and excited to work on this project under the direction of designer Janet Odgis. Janet Odgis was my typography professor at Parsons and a great mentor. I started as an intern at her studio and quickly took on major projects and responsibilities.
As a young designer I had unprecedented creative freedom and support that following my departure I would learn was a rarity I would cherished to this day. Janet's Fortune 100 client list was the best training ground a designer could hope for and I still feel some of my best work was created during those years.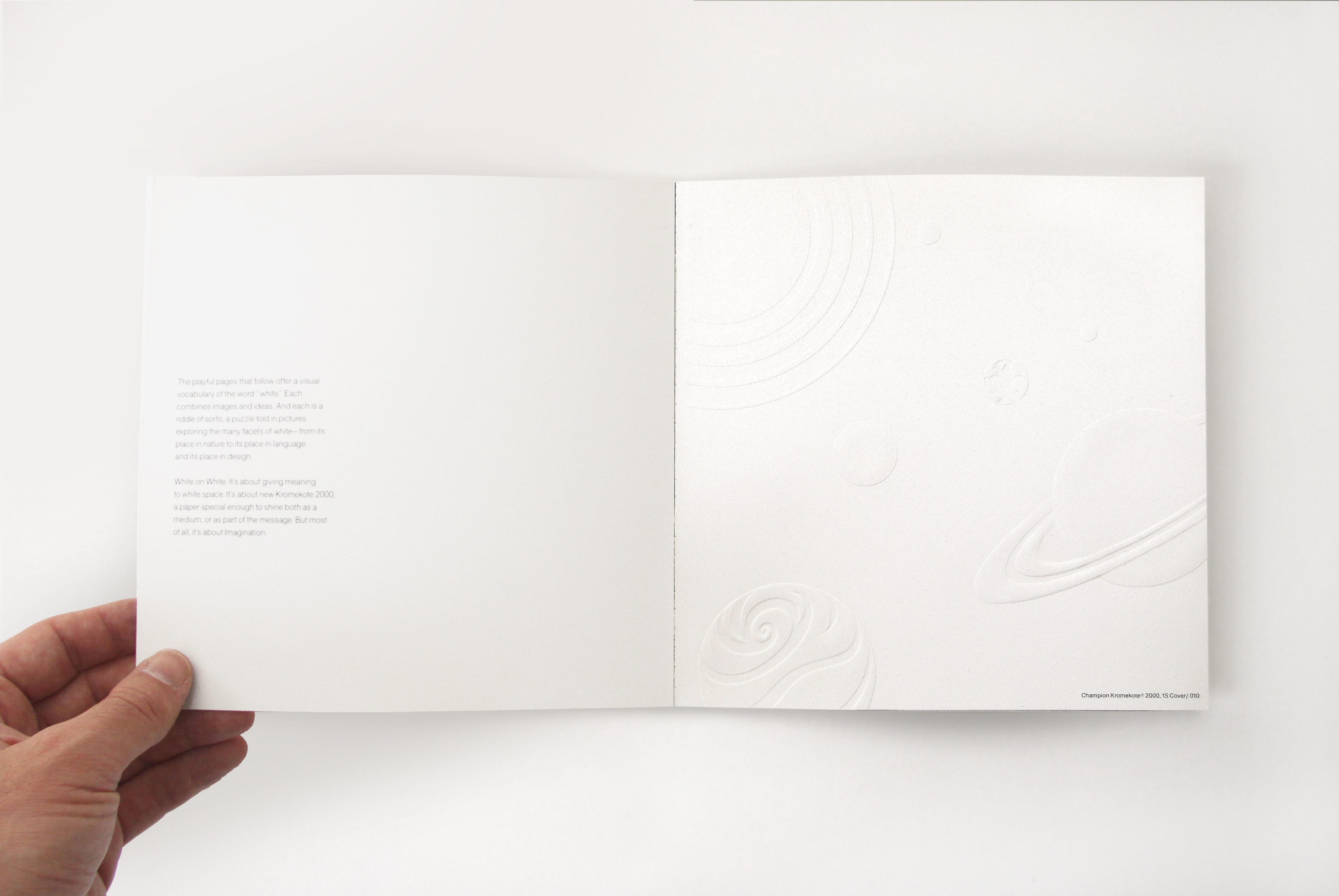 white space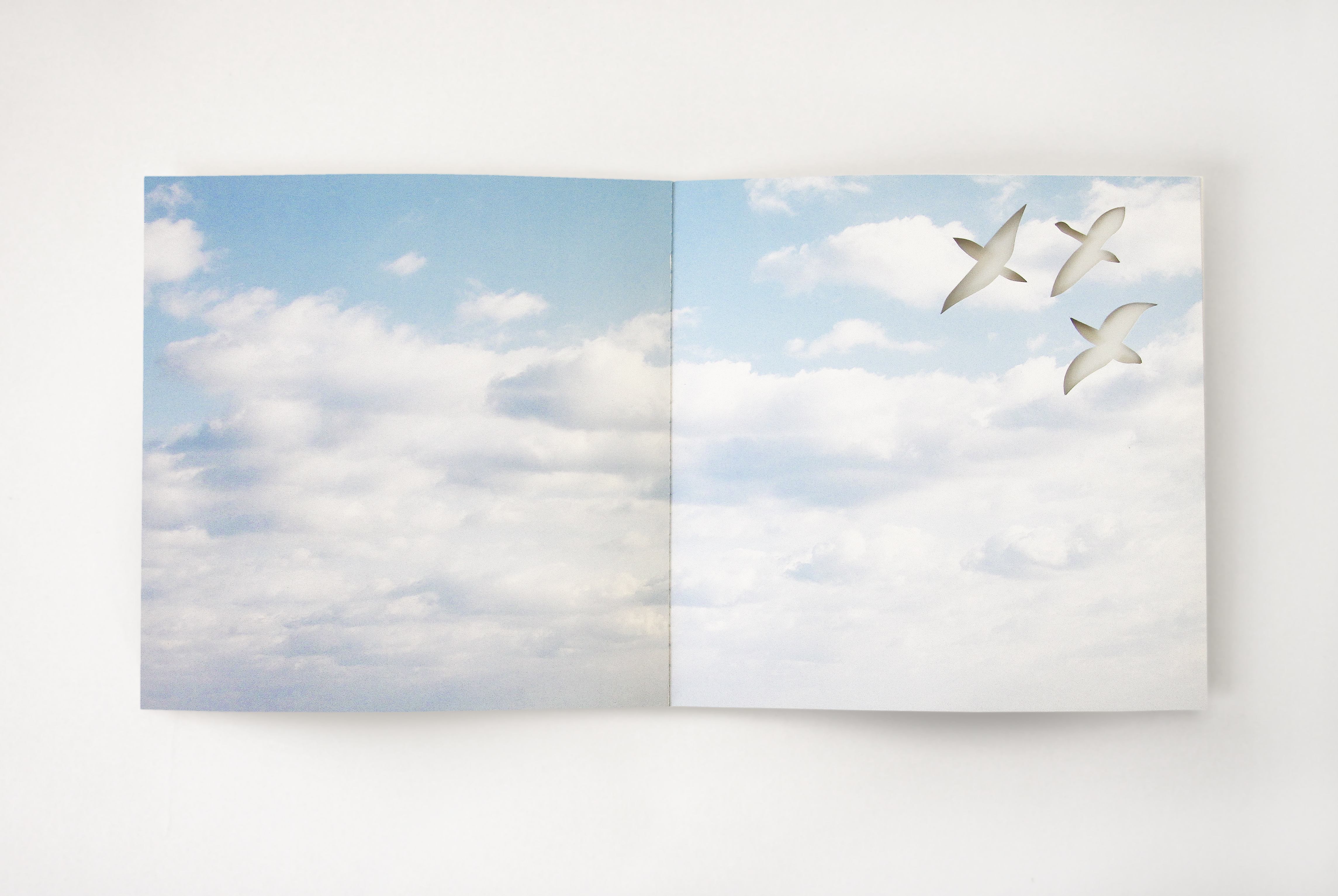 white clouds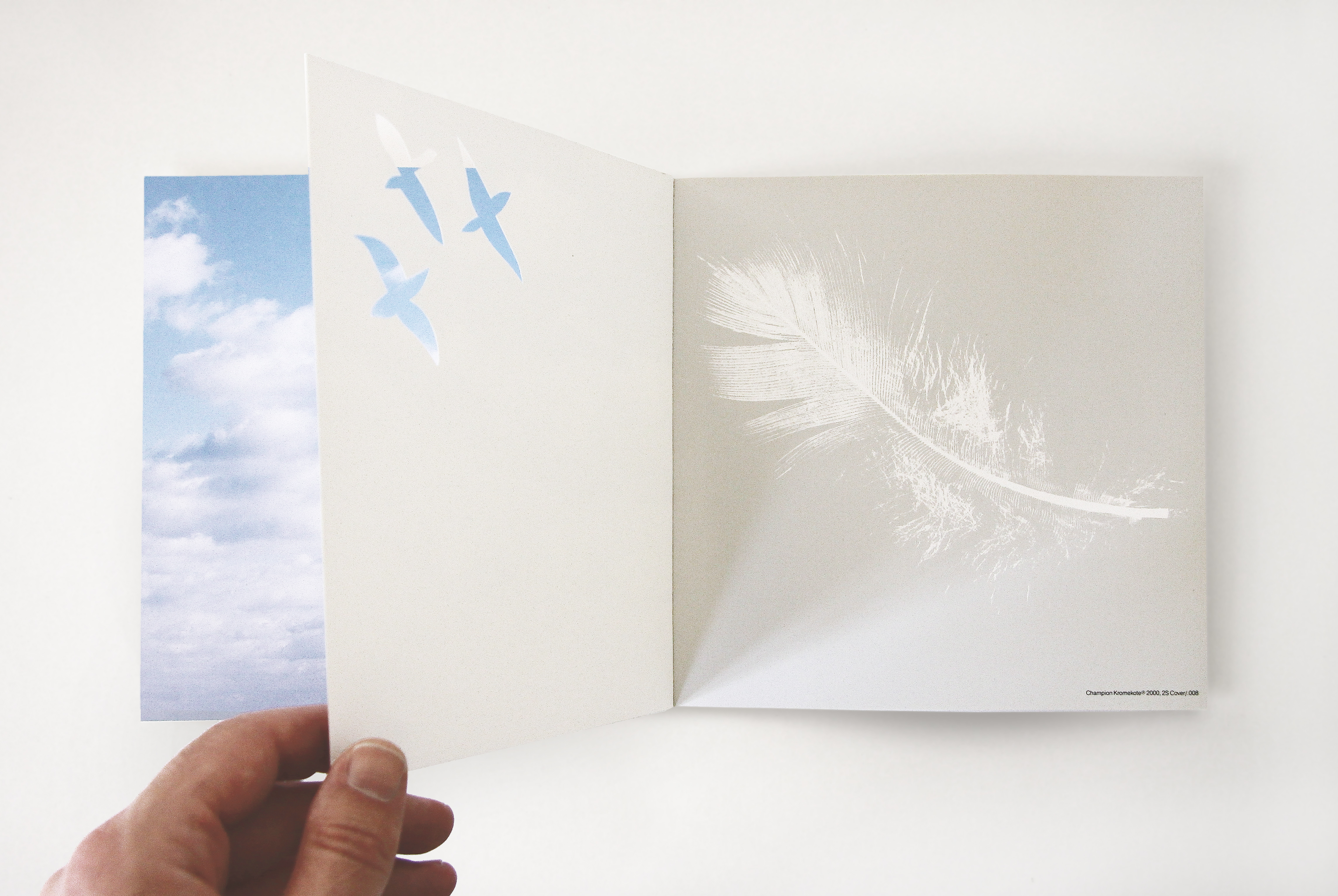 white birds/white feather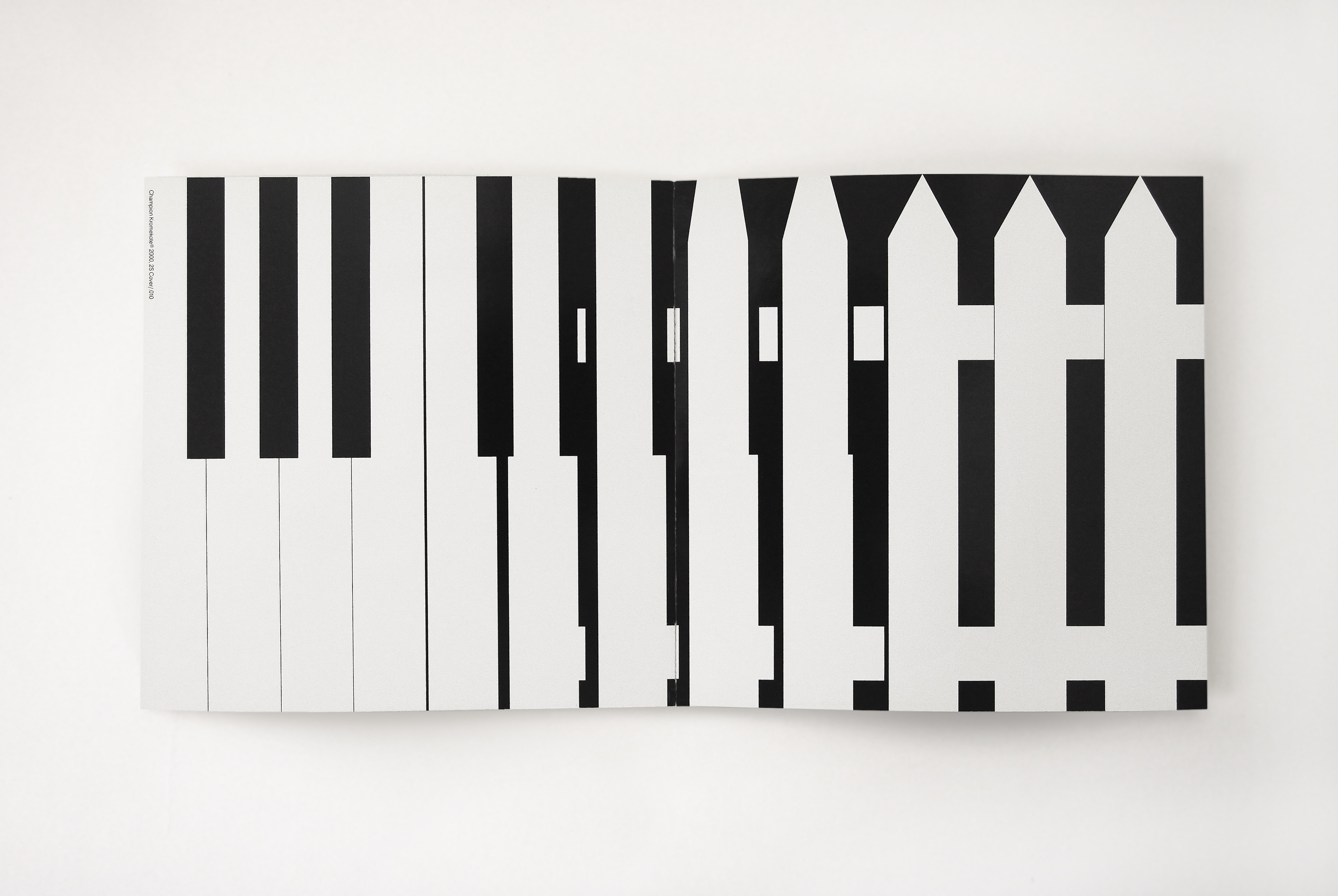 white keys/white picket fence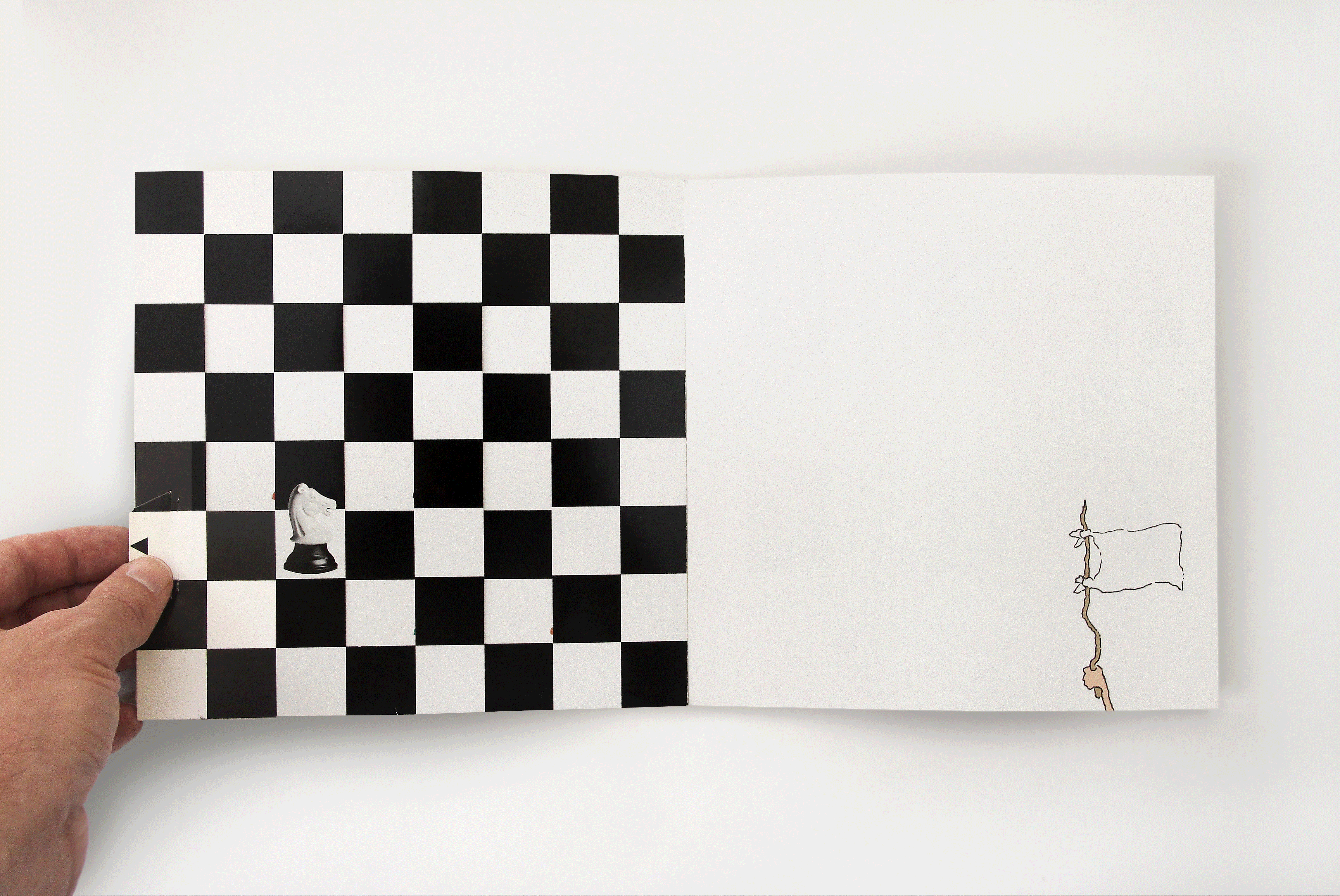 white horse/black&white/white flag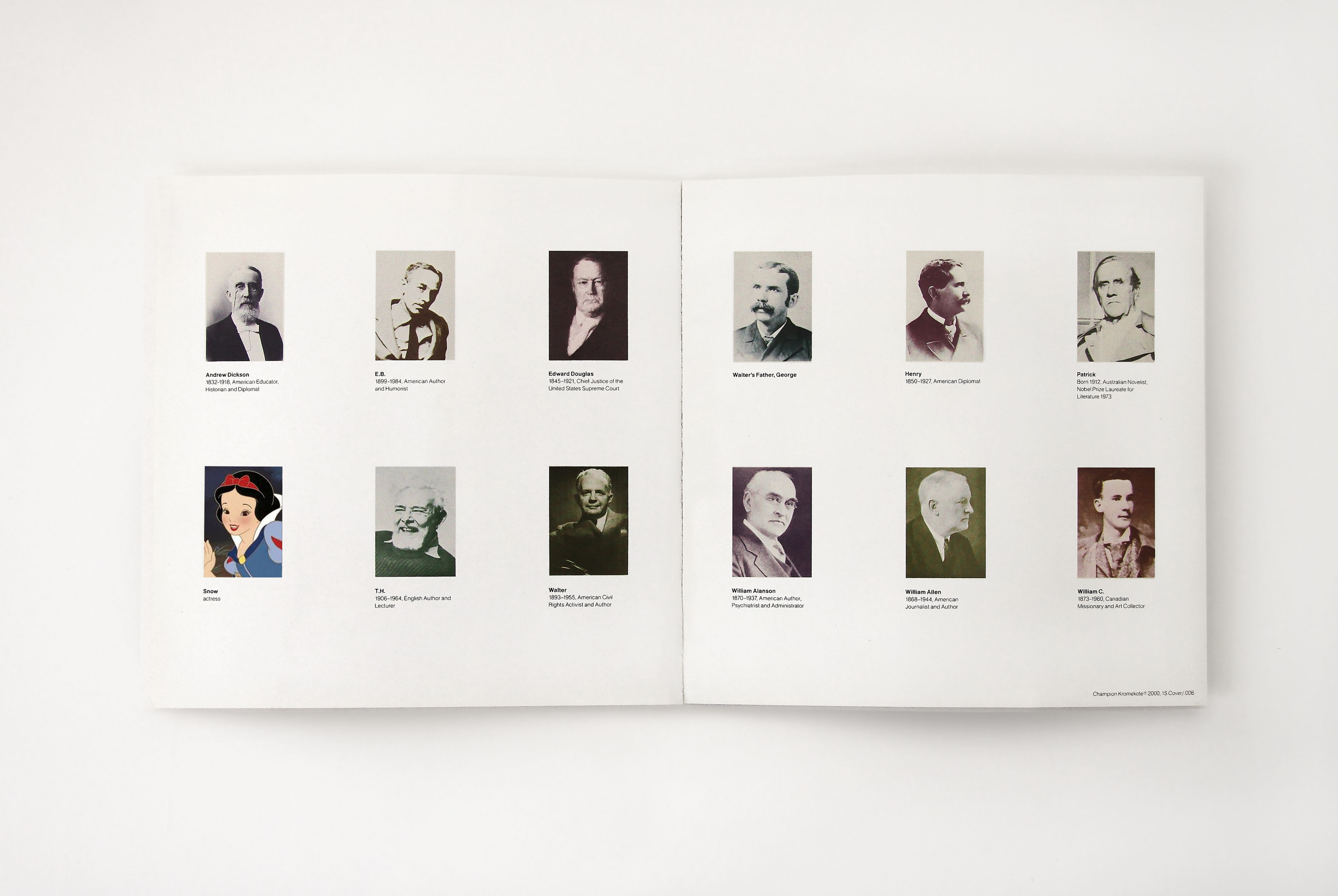 famous whites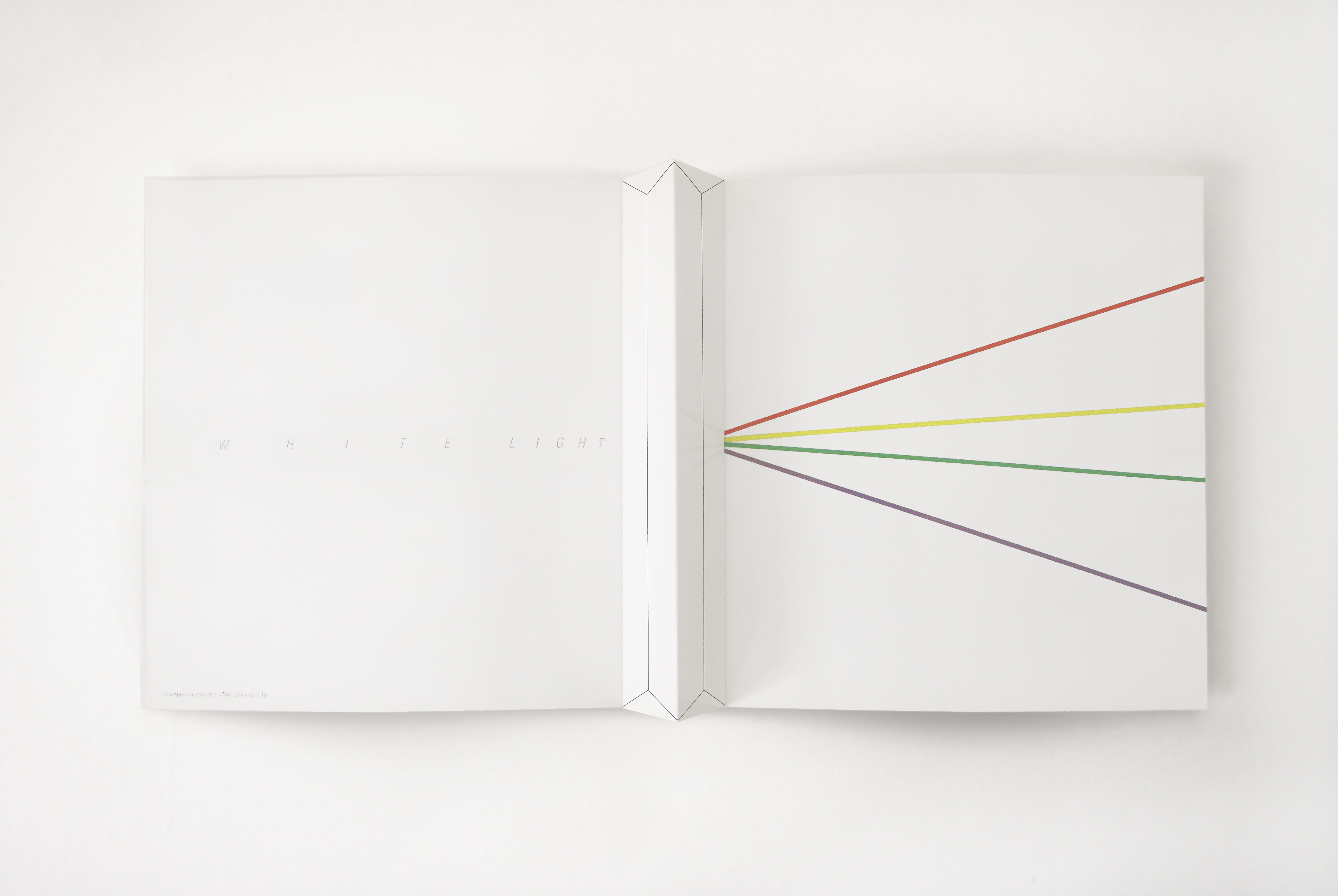 white light
The front feature image is white rabbits.